Yay for Thursday!! It's OK!!

It's Ok.....
To be way too excited about the premiere of "It's always Sunny in Philadelphia"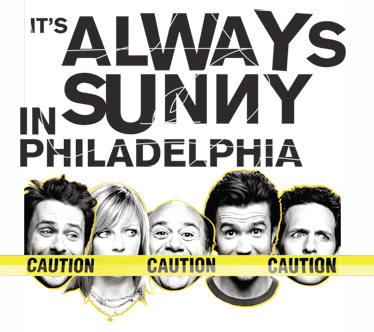 To be totally into watching "The Real Housewives" religiously....
To take way too many pictures of my pets!!
Very excited about tomorrow, I have the day off and then happy hour with friends!!